Claudio Altafini
Background
I received a Laurea degree in Electrical Engineering from the University of Padova, Italy, in 1996 and a PhD in Optimization and Systems Theory from the Royal Institute of Technology, Stockholm, in 2001. I then moved to SISSA (International School for Advanced Studies) in Trieste, Italy, where I stayed until 2013. Since 2014 I am a Professor in Automatic Control in the Department of Electrical Engineering, Linkoping University.
Research
My research interests are broadly in the area of modeling and control of nonlinear dynamical systems. Over the years I have been involved with very different applications, ranging from robotics to quantum mechanics, from biological systems to complex networks. In the last few years the focus of my research has been almost exclusively on the last two topics: Systems Biology and Modeling and Control of Complex Networks. See a description here.
New: Focus period
In September 2023 I am organizing a 5-week ELLIIT Focus period on "Network Dynamics and Control" in Linkoping.
Selected Publications
Systems Biology:
A. Zenere, O. Rundquist, M. Gustafsson and C. Altafini. Using high-throughput multi-omics data to investigate structural balance in elementary gene regulatory network motifs Bioinformatics, btab577, 2021.

M. Mazzolini, G. Facchetti, L. Andolfi, R. Proietti Zaccaria, S. Tuccio, J. Treu, C. Altafini, E. M. Di Fabrizio, M. Lazzarino, G. Rapp and V. Torre. The phototransduction machinery in the rod outer segment has a strong efficacy gradient. Proc. Nat. Ac. Sci. USA, 112(20): E2715-E2724. doi: 10.1073/pnas.1423162112, 2015.

G. De Palo, G. Facchetti, M. Mazzolini, A Menini, V. Torre and C. Altafini. Common dynamical features of sensory adaptation in photoreceptors and olfactory sensory neurons. Scientific Reports, 3:1251, 2013.
See my publication page for a complete list (and preprints), or my Google scholar page.
Group
Current PhD students:
M.Sc. students:
Past PhD students:
Past postdocs:
Gabriele Lini, postdoc in SISSA, 2012-13, now at VisLab (Ambarella company), Italy.
Teaching
From 2020 I am teaching the TSRT09 Control Theory course. In 2014-19 I was teaching the TSRT62 Modeling and Simulation course.
Some PhD courses I am teaching (or I have taugh) are:
See Teaching page for details.
Media coverage
Some of my papers were given attention in the media:
Master Thesis proposals
I have several topics for Master thesis for Engineering students. Contact me if interested. Here are a few proposals (some in control, some "out of control", so to say):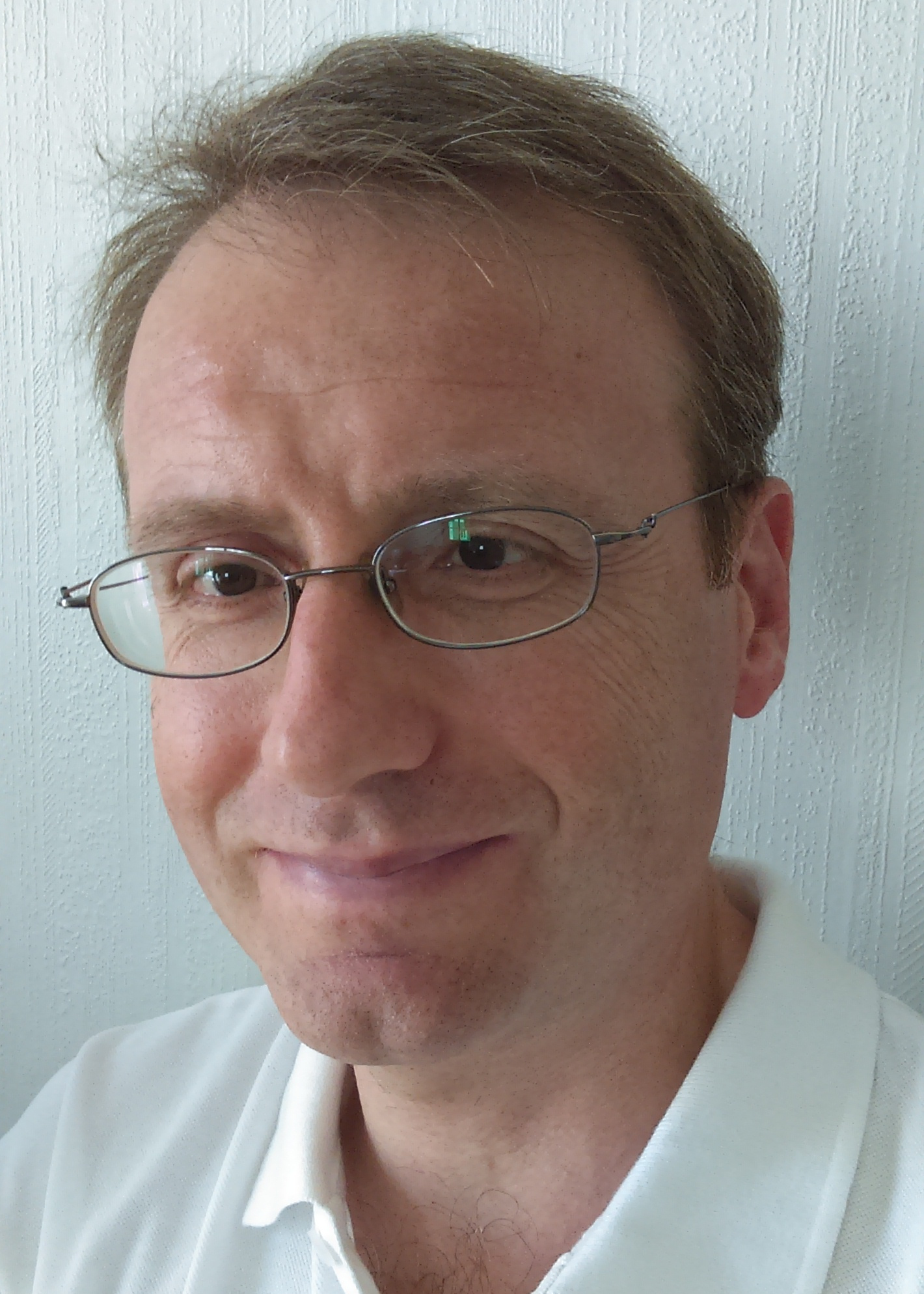 Professor in Automatic Control
Phone:

+46 13 281373
E-mail:

claudio.altafini_at_liu.se
Address:

Dept. of Electrical Engineering
Linkoping University
SE-581 83 Linkoping
Sweden
Visiting Address:

Campus Valla
Building B
Room 2A:542 (in the A corridor on the ground floor between entrance 25 and 27)
Informationsansvarig: Claudio Altafini
Senast uppdaterad: 2023-06-14